POKINHO
the new sustainable poke by Temakinho
Create your bowl and enjoy it at your home or office!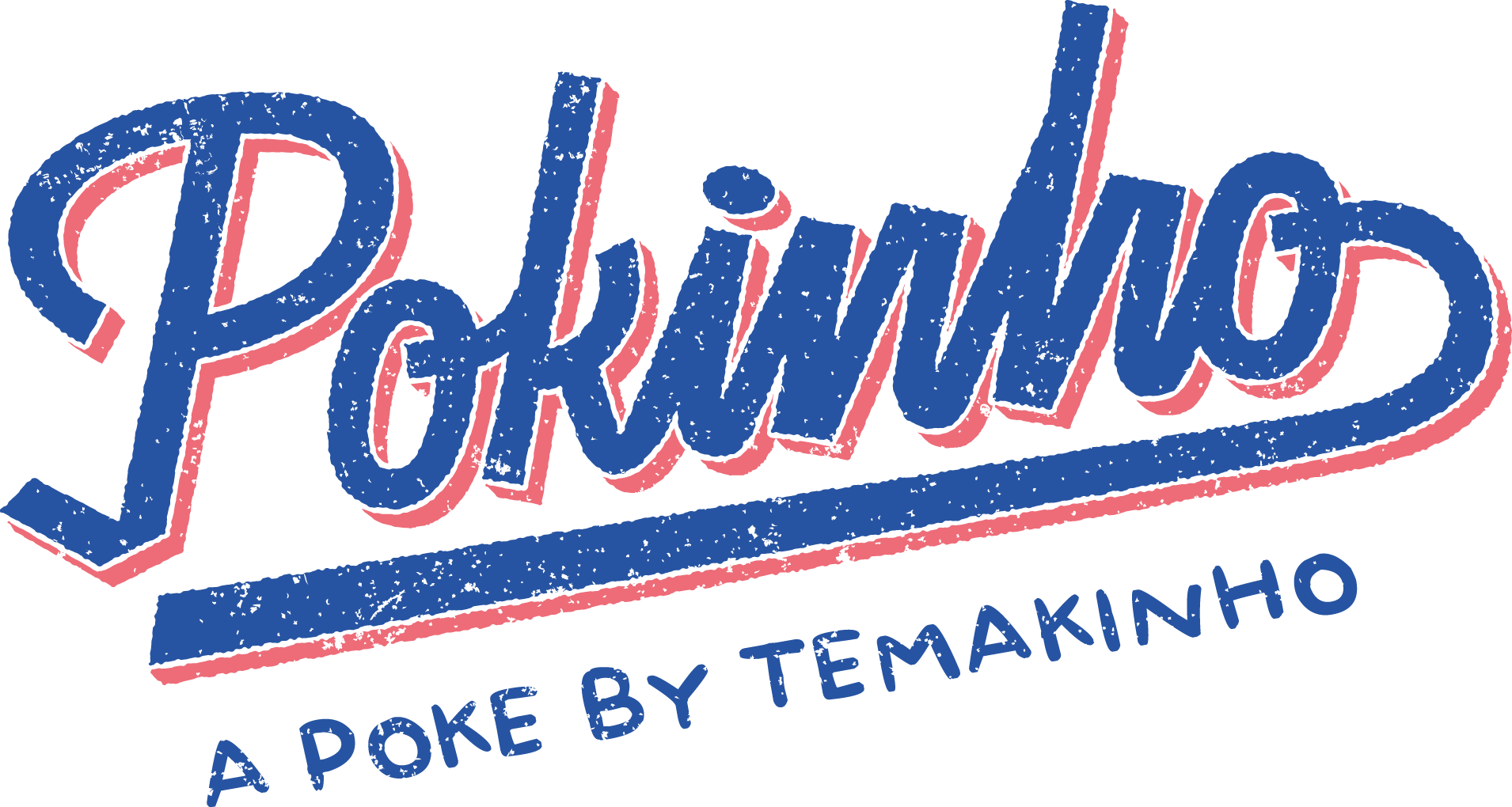 Our philosophy
Pokinho is the sustainable poke made with love by Temakinho's chefs.
Its is made with certified-sustainable fish and top quality raw materials.

Pokinho is inspired by nature and its ability to generate new life.

We do our best to reduce environmental impact and plastic consumption. Having this in mind, our fish is caught sustainably to ensure maximum quality with a minimal environmental impact. The entire supply chain is certified and ruled by strict protocols. We only use compostable and plastic-free packaging to guarantee the quality of our poke straight to your home.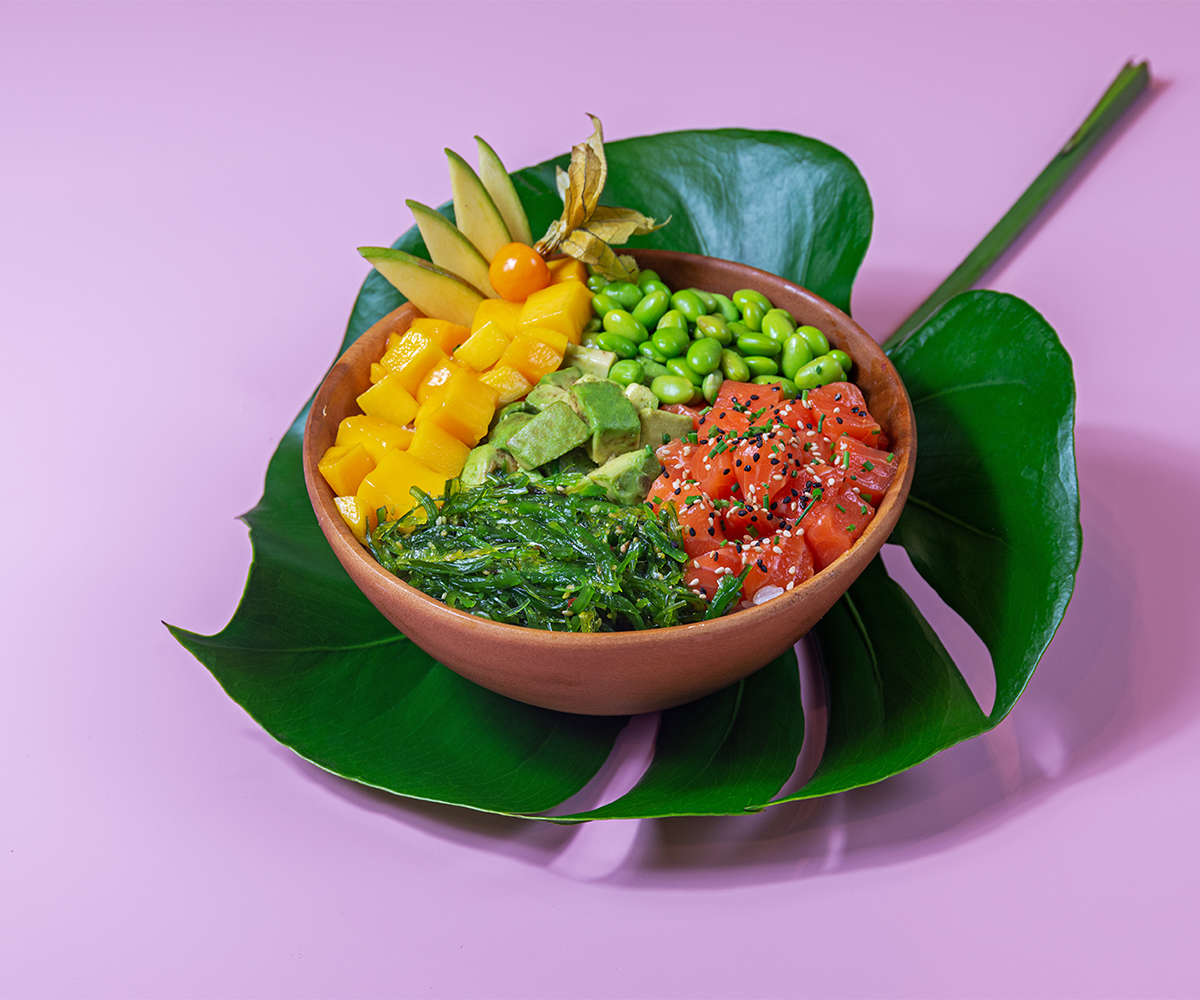 Our Story
In Temakinho, everything is about creativity, joy, tasty dishes and high quality ingredients (from raw fish to sauce). This state of mind (attitude) gave birth to a brand new project: POKINHO.

A rice-and-fish-based dish original from Hawaii, that meets the tropical flavors, bringing a unique taste explosion to life.
We have been the first to update this savory mix with the inventive flavor combinations of Latin-American cuisine.