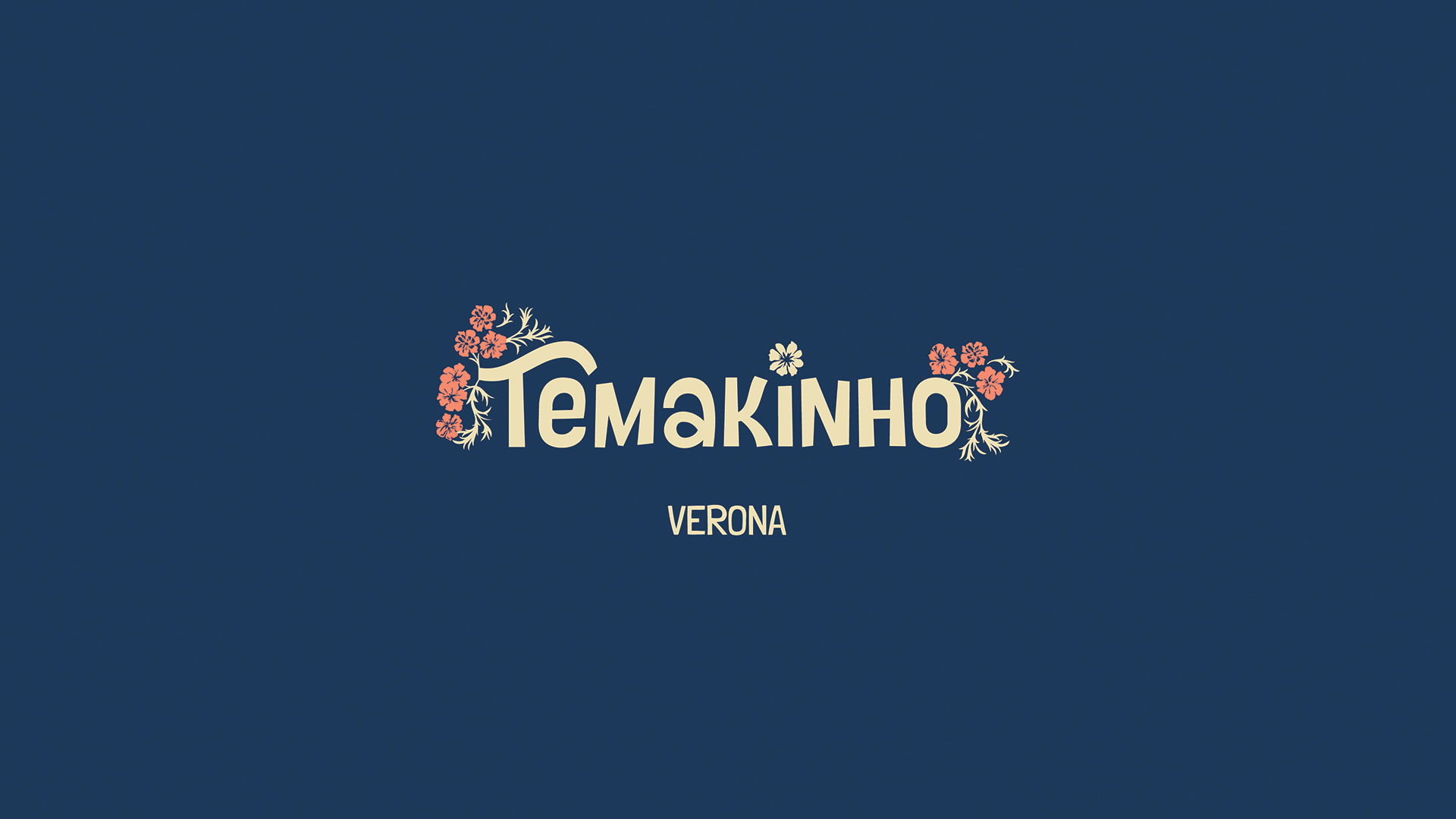 Temakinho Verona
We are happy to welcome you into our first venue in the city of love: Verona.

Featuring our trademark wallpaper, combined with unique design and hand-picked decor, Temakinho Verona pays homage to the nature of the sea, including seaweed and marine flowers and it celebrates their power to generate oxygen and sustain life.

As we wanted to convey a submarine oniric atmosphere to the ambient, we chose the "Seaweed" wallpaper by William Morris, while the sophisticated vibrant lamps are designed by Thibaut.

Via Dogana, 1
37121 Verona
Tel. +39 045 554 9995

Restaurant is closed. See you soon!