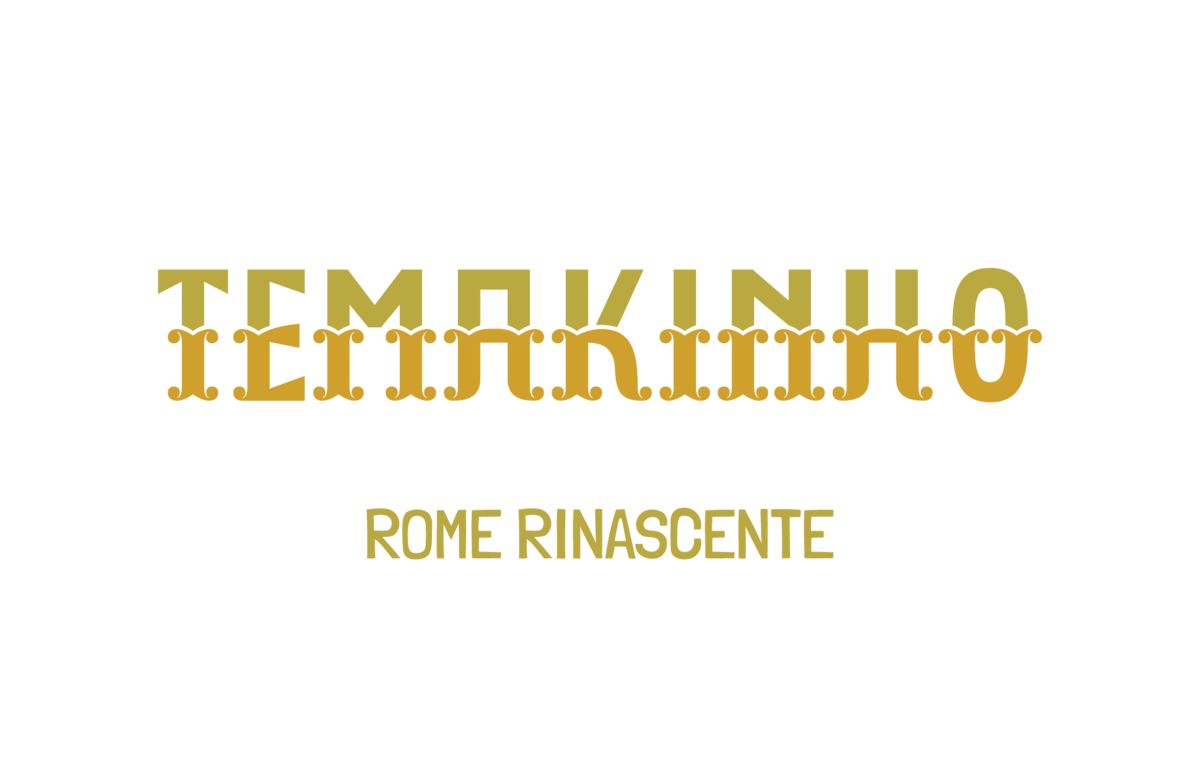 Discover Temakinho's Japanese Brazilian cuisine
Located in one of the most elegant commercial realities of the capital, Temakinho Roma Rinascente is a poetic homage to the Amazonian villas of the 1900s, overlooking the river that illuminates them with its own reflections. In this particular place where you will almost feel like you can hear the Amazon River flow, you can taste our original recipes that arise from the encounter between Japanese tradition and Brazilian culture.


Order Temakinho's dishes
You can enjoy our dishes at home or at the office.
Order online and pick-up your order at our restaurant at the preferred time.
Order online
Explore our menu
We work with passion in order to present our customers with made-at-the-moment dishes, prepared with top quality ingredients.

Ever since our first opening we chose suppliers that believe in and abide to ethical and sustainable standards.
Explore our menu