"MAIS AMOR POR FAVOR"
COMING SOON!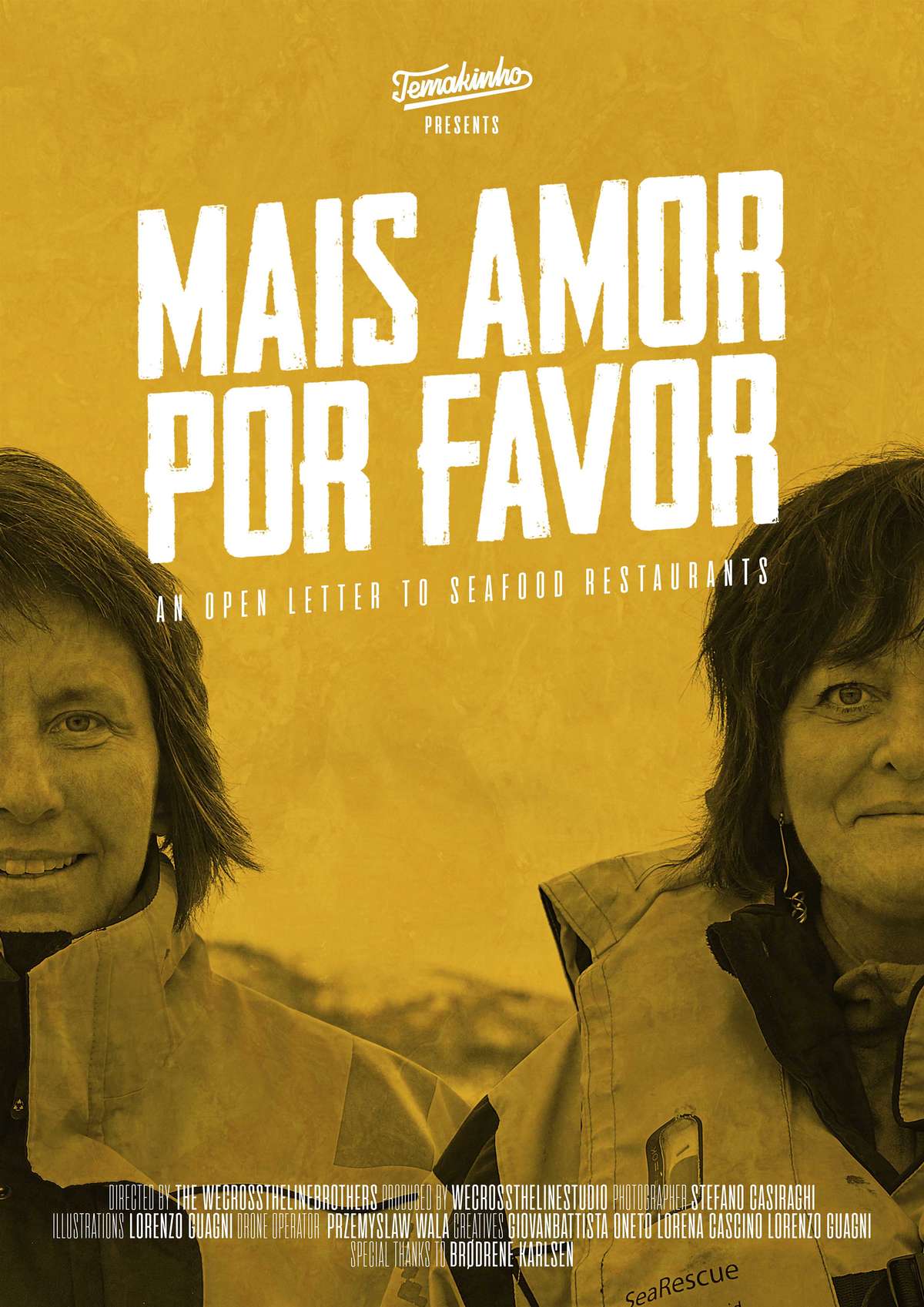 Every change always begins with a first step.


That small step however, it's essential in order to rethink the approach and change the processes by putting sustainability and respect for the environment first.
When we opened our first restaurant in the Navigli district of Milan, we wanted to do things differently from the rest and our food's sustainability was something we promised to ourselves and to our customers, that we would never compromise on.
In Temakinho, we believe that sustainability does not limit to a certification nor is "just" a badge of honour but it's a radical new approach to the way things can be done and an inherent value of our company.
We decided we wanted to share with you our philosophy, tell you about the path that lead us to make certain decisions and show you the way we do things in Temakinho:
the Temakinho way.
Follow us and discover how it's possible to do things differently, with care for the environment and putting sustainability at the center of our activities.
Mais amor por favor!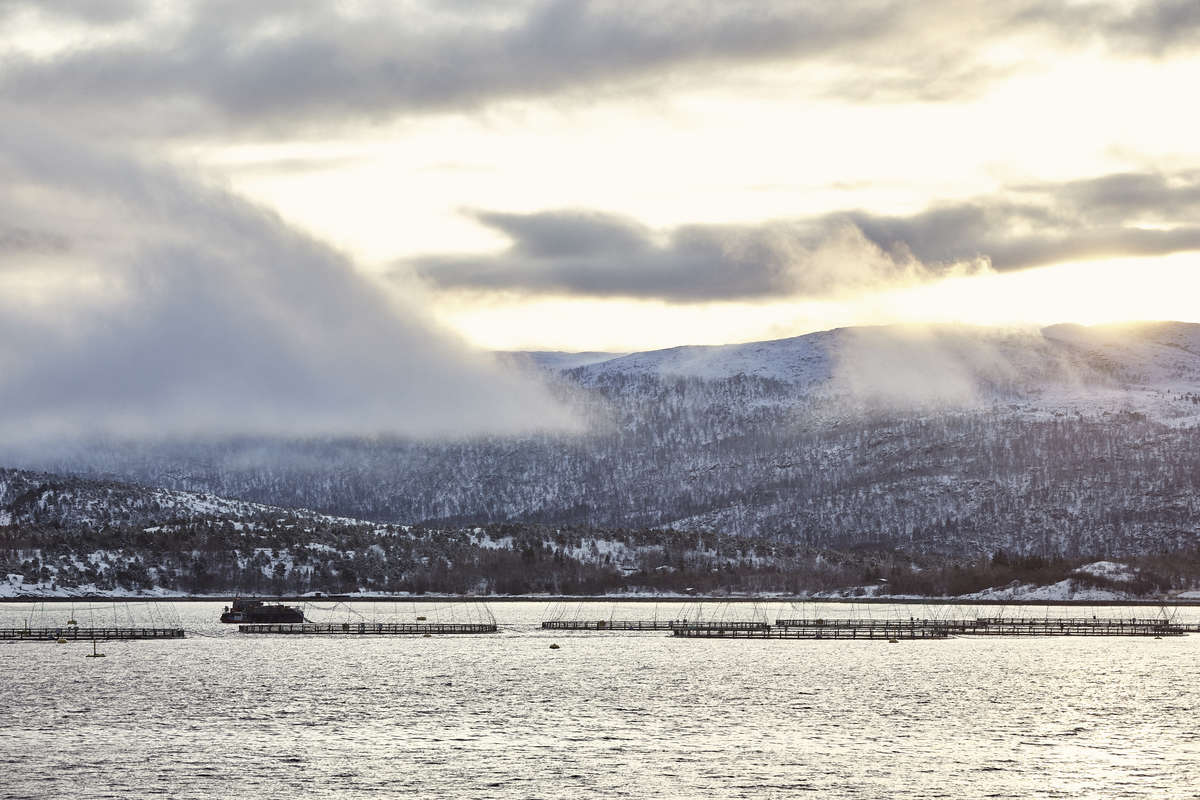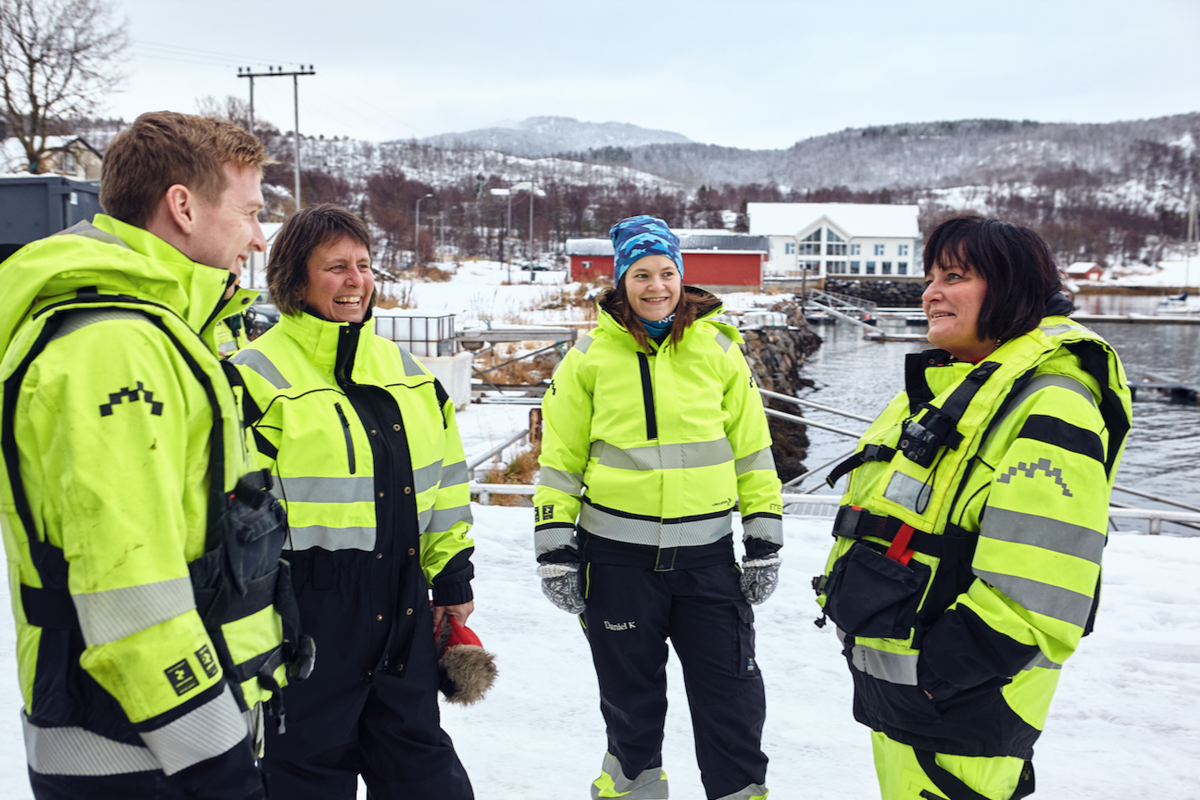 This is an invitation to do, not only to watch.
We cannot just keep on devastating the planet: there are alternative solutions.


Temakinho always embodied this belief by embracing all possible initiatives and
activities supporting the environment and people's welfare and it's from these
same core values that stemmed the idea for a very special project which will be revealed very soon.
Coming soon!
We are asking for love in our choice.
And remember that there's always a more sustainable alternative.